uuuuurrrrrghhhhh
i am so out of inspiration in photoshop atm...i seriously feel like my skillz (if i had any) have gone out the window.
anyways, here is two versions of a (pathetic-ish) attempt at psing a photo of kate beckinsale.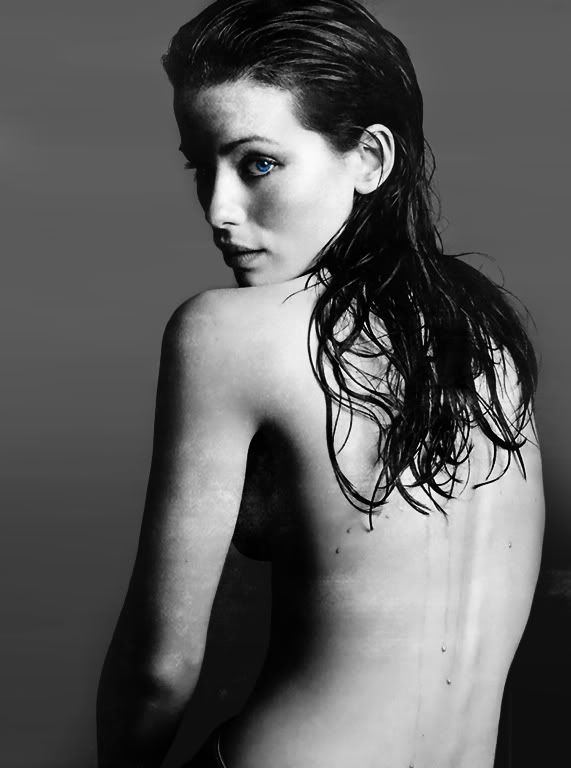 &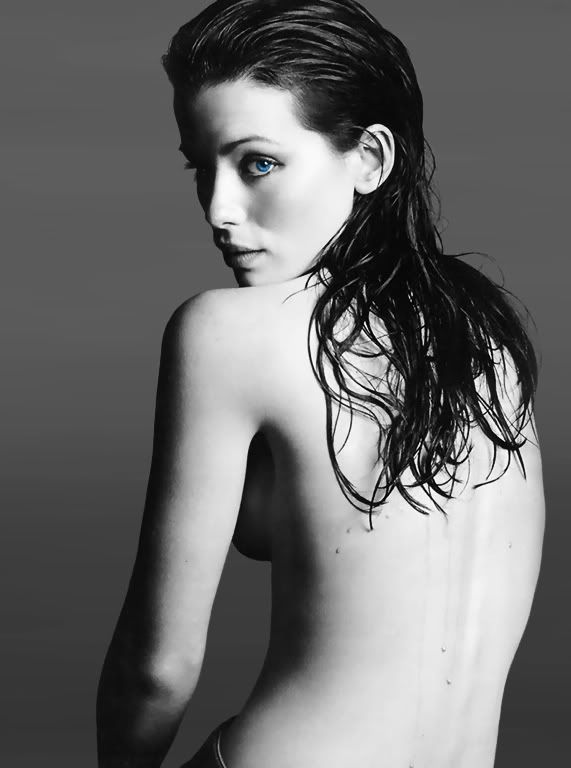 anyone have any ideas as to what i can do to improve?
link to original:
http://indecentes.iespana.es/fondos/kate_b...eckinsale_6.jpg
: \